Dr. Bang Quach's Journey
to Mastering Facial Reconstruction
With more than a decade of training and experience, Dr. Bang Quach is completing a yearlong fellowship in Facial Plastic and Reconstructive Surgery under the mentorship of Ross A. Clevens, MD, FACS, and Phillip Barbee, MD. Prior to joining the Clevens Face and Body Specialists team, Dr. Quach completed his medical degree and residency in maxillofacial surgery at the University of Florida College of Medicine – Jacksonville. During his residency, Dr. Quach gained extensive experience with facial cosmetic surgery, as well as facial trauma, implants, pediatric craniofacial, and reconstruction techniques.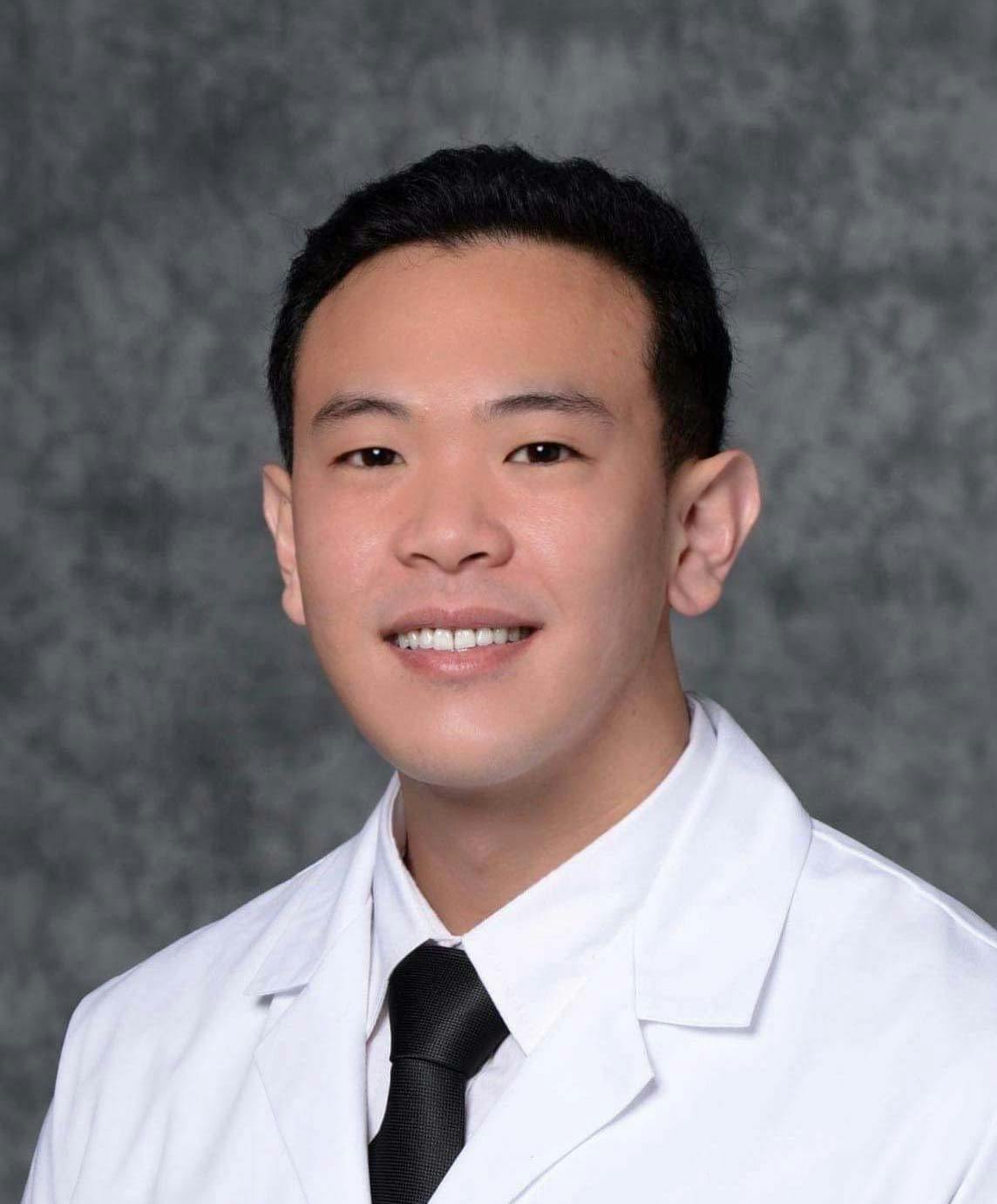 Achievements and Specializations
Dr. Quach was awarded his Bachelor of Science degree in Biology with Magna Cum Laude distinction from the University of Illinois in Chicago. He also earned his DDM degree from UIC College of Dentistry, where he served as president of his class, played soccer, and won the Outstanding Student Leader Award.
As a facial plastic surgery fellow, Dr. Quach specializes in cosmetic and reconstructive facial plastic surgery procedures and supports patients as part of their post-operative care team. In addition, Dr. Quach has a strong interest in skin cancer care, from diagnosis to treatment and reconstructive facial plastic surgery to restore his patients' appearance following MOHS surgery.

Community Service & Hobbies
Dedicated to serving others through his community service efforts, Dr. Quach recently embarked on a mission trip to Vietnam to perform cleft lip and palate repair for more than 25 children.
Dr. Quach's personal interests include martial arts, 3D printing, playing piano, and building computers and electronics.