With extensive training and expertise in aesthetic, reconstructive, and plastic surgery, Samira Caraballo, PA-C is a Board-Certified and Licensed Physician Assistant. Samira is a master injector specializing in nonsurgical cosmetic rejuvenation including BOTOX, Juvederm, Sculptra, Bellafill, and other dermal fillers as well as Qwo cellulite treatment, laser hair removal, and Kybella, the "Double Chin Fix."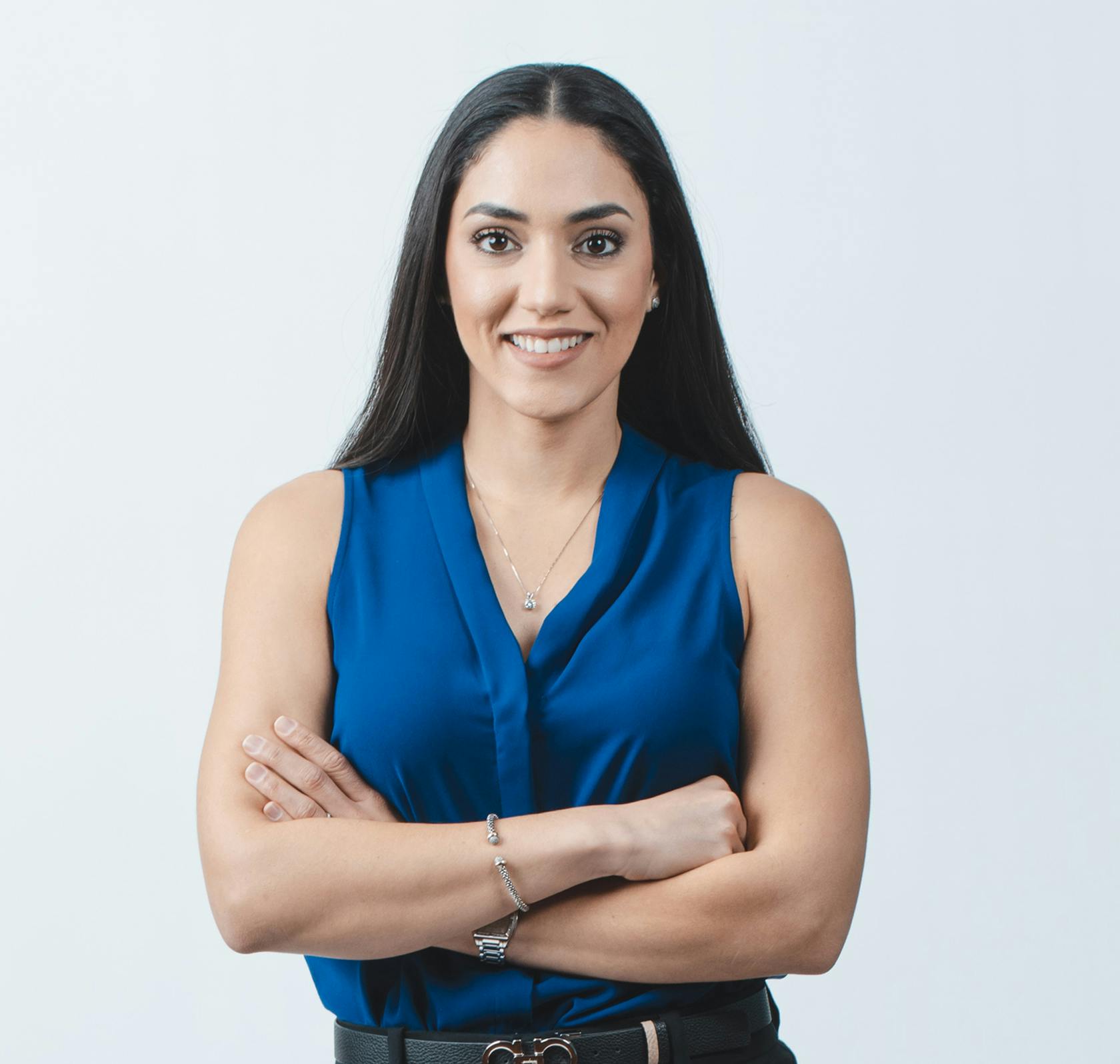 Additionally, Samira performs laser, microneedling, and radiofrequency skin resurfacing treatments to address concerns such as facial lines and wrinkles, acne scarring, stretch marks, redness, and rosacea. Samira also consults with her patients about how to reverse the signs of aging and how to enhance their natural beauty with procedures including nonsurgical lip injections to plump lips, or filler treatments to add definition to the jawline.
In addition to her experience in cosmetic treatments, Samira focuses on skin cancer surveillance and is experienced in skin cancer detection, biopsies, resections, and treatment.
Samira believes in providing patient-centered care by listening to each patient's unique concerns and thoroughly educating them about their cosmetic treatment options. She is especially skilled at helping her patients look and feel their best by performing personalized facial rejuvenation treatment plans to achieve each patient's unique goals to look healthy and vibrant at any age.

A graduate of Florida International University, Samira completed the Physician Assistant Program at Miami Dade Medical College while earning her Master in Medical Sciences at Saint Francis University. Prior to joining the Clevens Face and Body Specialists team, Samira worked in Reconstructive Plastic Surgery at the Miami Cancer Institute.
A published author and contributor to the Atlas of Contemporary Aesthetic Breast Surgery, Samira enjoys giving back to the community and has completed medical mission trips to Lima, Peru, Guatemala City, and Panama. In her personal time, Samira enjoys fitness.
Professional Affiliations:
American Association of Aesthetic Medicine and Surgery
Association of Plastic Surgery Physician Assistants
Florida Academy of PAs
Book Now with Dr. Caraballo