Choose Experienced Aesthetics Professionals
Even if you're not pursuing surgery, it's still critically important for your safety that you opt for experienced providers. Whether you're looking for BOTOX®, laser hair removal, facials, or another nonsurgical procedure, put your face in the best hands. Our team is made up of medical professionals—including nurses, licensed aestheticians, and trained technicians—who are specialists in their fields.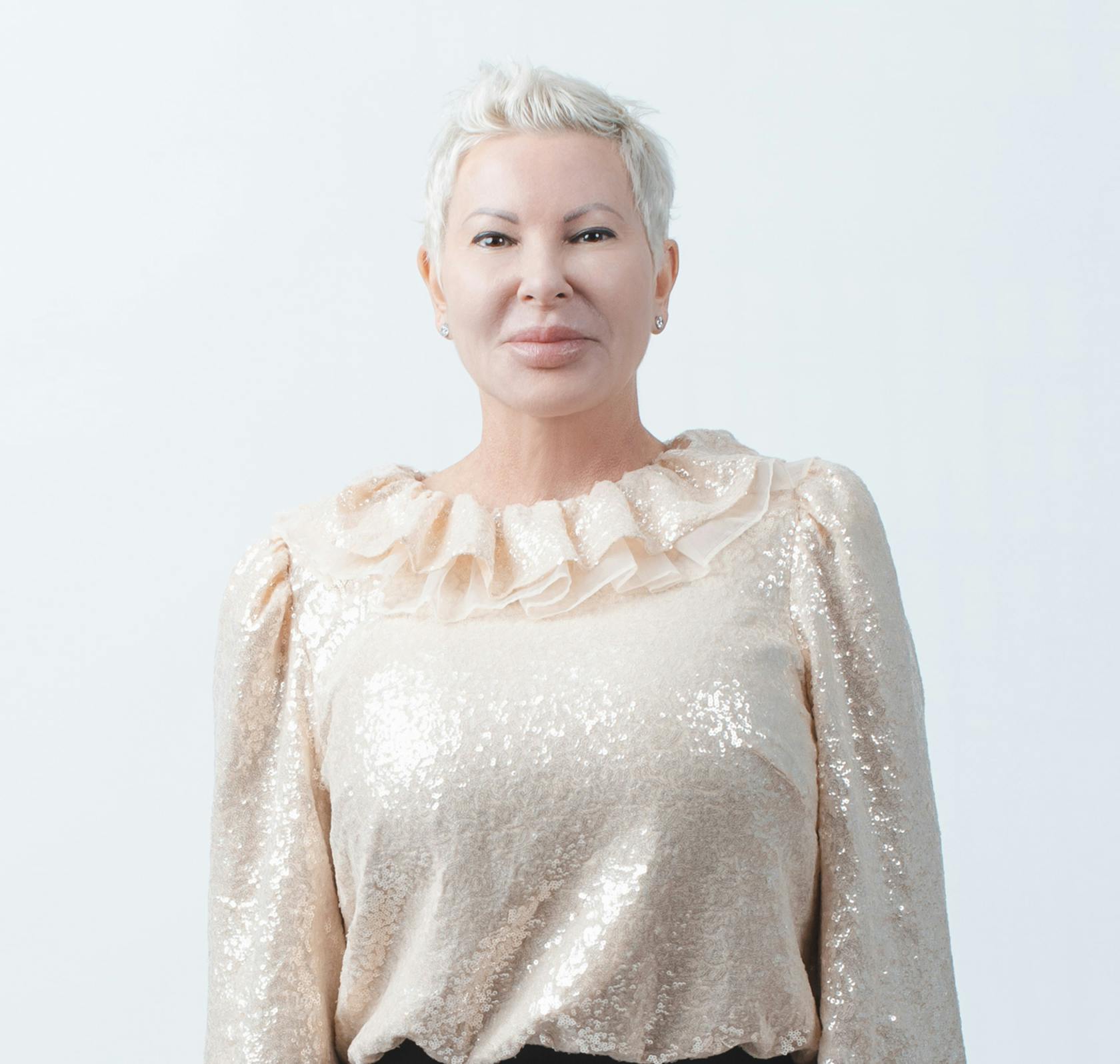 About Christina Smith, LME
A licensed medical aesthetician with extensive knowledge of pharmaceutical-grade products and treatments, Christina has spent more than 20 years helping her patients maintain youthful, healthy skin. She is an expert in skincare solutions, including medical-grade chemical peels, deep pore cleansing facials, and nonsurgical skin tightening and anti-aging techniques. Christina also specializes in helping patients address common concerns such as acne, skin tone, sun damage, and rosacea.
Christina also works with our post-operative surgical patients, administering treatments to drain the lymphatic system and speed healing, and advising patients on how to effectively pair products and procedures to attain optimal results.
Schedule your consultation with Christina to receive a thorough skin health analysis and develop a personalized treatment plan with a regimen to properly cleanse, moisturize, and protect your skin.

Professional Affiliations
Dynasty Academy of Aesthetics
Catherine Hinds Institute of Esthetics
Beauty Creators Academy
Book Now with Christina Smith