With nearly 10 years of surgical training and experience, Phillip Barbee, M.D. is a board-certified surgeon specializing in facial plastic and reconstructive surgery. Dr. Barbee's expertise includes cosmetic procedures such as facelift, rhinoplasty and eyelid surgery, as well as nonsurgical laser skin rejuvenation, Botox, and fillers. Dr. Barbee also provides complete skin cancer care from diagnosis and treatment to reconstruction of the face, head, and neck regions. Known for his artistry with facial surgery, he is especially skilled at delivering natural-looking outcomes.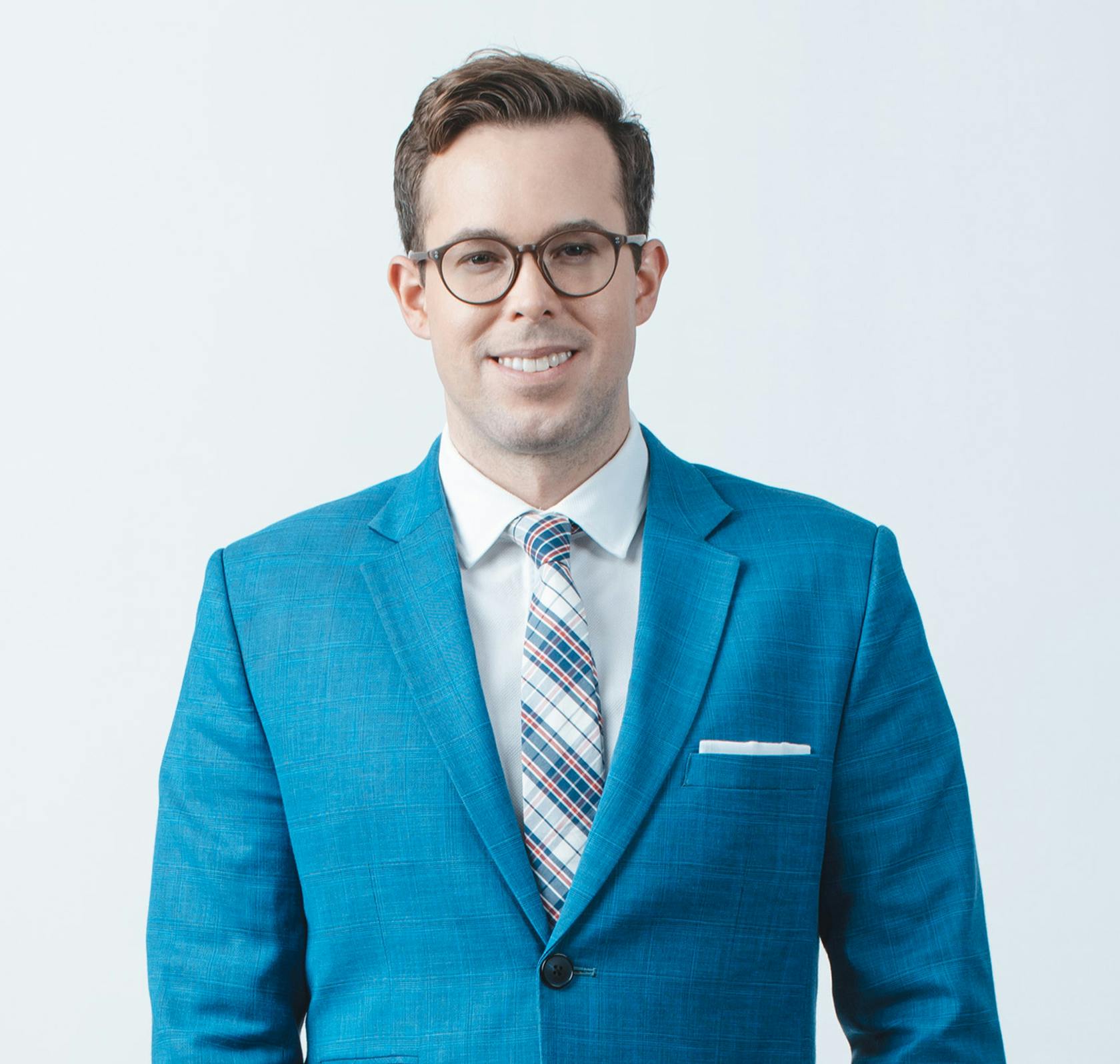 Dr. Barbee completed his pre-medical studies at the University of North Carolina at Chapel Hill earning a B.A. in Psychology with a minor in Music. Prior to medical school, he devoted a year to cleft lip research and taught English in San Jose, Costa Rica. He then went on to complete his D.D.S. degree at the University of Maryland and M.D. degree at the University of Florida.
Prior to a yearlong fellowship in Facial Plastic and Reconstructive Surgery under the mentorship of Ross A. Clevens, MD, FACS, Dr. Barbee completed a Maxillofacial Surgery residency at the University of Florida College of Medicine where he served as Chief Resident. During his residency, Dr. Barbee gained extensive experience with head and neck cancer resection, post-traumatic facial reconstruction, craniofacial surgery, and facial cosmetic surgery. He was awarded the Resident Teaching Award and is a member of the American Academy of Cosmetic Surgery.

Dedicated to serving others, Dr. Barbee has traveled abroad on medical mission trips to Vietnam, Haiti, and the Dominican Republic. He has volunteered in the U.S. with the Boy Scouts of America where he achieved the rank of Eagle Scout.
When he isn't in the OR, he enjoys spending time with his wife, Monica and their Goldendoodle, Miles Davis.​
Professional Affiliations:
American Academy of Cosmetic Surgery