Originally from St. Louis, William Ross, MD is a plastic surgeon who performs cosmetic breast surgery and body contouring procedures. He has extensive experience in breast enhancement and body shaping, which includes liposuction, abdominoplasty (tummy tuck), arm lift, and thigh lift. Dr. Ross utilizes both traditional and cutting-edge therapies to deliver the best results possible.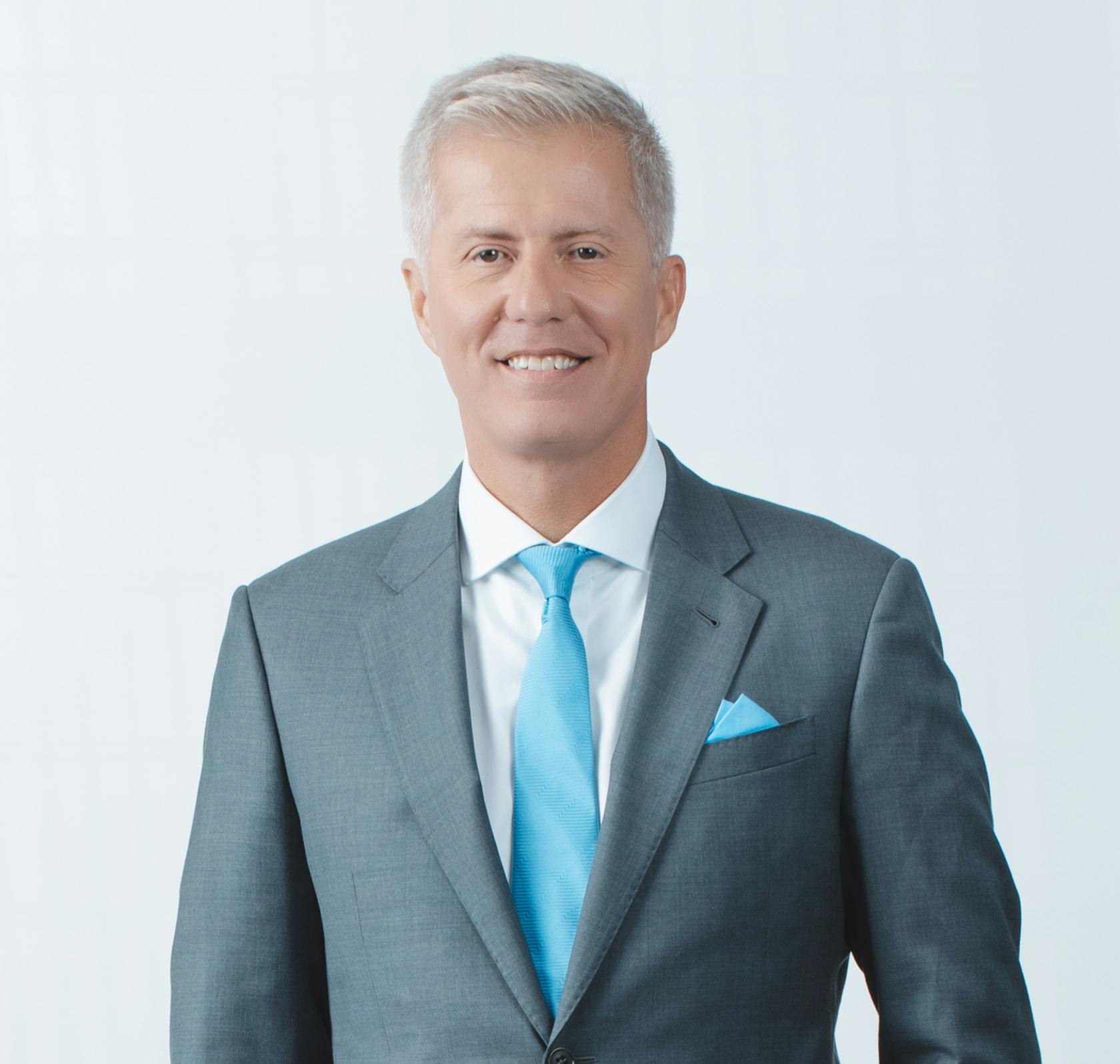 After graduating with honors from the University of Missouri with a degree in biology and a minor in chemistry, Dr. Ross worked in the Clinical Trials Unit at Mount Sinai Medical School in New York City and at the National Institutes of Health. His research was published in one of the most prestigious scientific journals in the world, Nature Medicine, and in several other peer-reviewed scientific journals.
Dr. Ross attended medical school at Howard University College of Medicine, where he was awarded the Howard University Trustee Scholarship and received the Academic Achievement Award for his accomplishments in preclinical training. He also was elected to the national medical honor society Alpha Omega Alpha. He completed postdoctoral clinical research in the Transplant Division of the University of Miami to increase his understanding of immune responses to transplanted tissue, the immune system, and tissue healing.
Dr. Ross then completed an internship in Surgery at the University of Nevada and residency training in General Surgery at the University of South Carolina. During his fellowship in Plastic Surgery at the Medical College of Georgia, Dr. Ross cultivated his specific interest in aesthetic surgery and helped to author a paper on the use of fat transfer techniques. Dr. Ross has also employed these fat transfer techniques to improve the appearance of the breasts, buttocks, and extremities.

After completing his advanced training in plastic surgery, Dr. Ross and his family moved to West Virginia where he began work at the Charleston Area Medical Center and an appointment as a Clinical Assistant Professor in the Department of Surgery at the West Virginia University School of Medicine.
He was appointed to several leadership roles during his tenure there, including the Breast Program Leadership Committee and the Women & Children's Hospital Operating Room Committee, and was selected for the Heart & Soul Award in recognition of his exemplary performance.
Board-certified by the American Board of Plastic Surgery, Dr. Ross has received the highest ratings for patient satisfaction. His care philosophy is best summarized in his own words: "My belief is that patients should be treated as if they were members of my own family. I always strive to provide the best care possible, using all of my skills to deliver excellent results. I want my patients to be happy that they chose me to be their doctor."
When he's not helping his patients look and feel their very best, Dr. Ross enjoys time with his family, as well as drawing, sculpting, and traveling. He also plays sports including soccer, golf, and tennis, and he has been a competitive sailor.