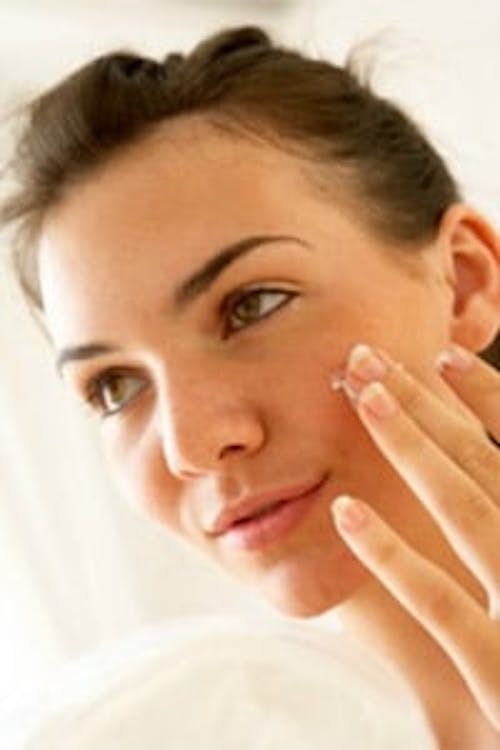 You look in the mirror while getting ready for a big presentation at work and don't like what you see. While you were long under the impression that your acne would vanish the minute you hit adulthood, that hasn't been the case. In fact, it's not only persisted into your adult years, it seems to have gotten worse and worse.
If you're battling acne, it can seem that nothing works. There's also a lot of myth out there about pimples and acne, including about what causes it and what's the best way to treat it. If you've tried every over-the-counter product available to no avail, you might want to consider seeing a facial specialist to treat your acne and help you finally get skin you love.
Identifying Acne
When people think of severe acne, the type that persists despite the use of over-the-counter medications or even prescription medicines, they often think of acne cysts or nodules, not other types of pimples. The truth is that many blemishes fall under the category of acne. For example, a person can have severe acne but have predominantly whiteheads, a type of pimple that forms when the pore becomes clogged and closed. A person with mostly blackheads, a type of blemish that forms when the pore remains open and the sebum, or oil, that is blocking it oxidizes and becomes dark.
Pustules and papules are more obvious signs of acne, but aren't as severe, painful or damaging as cysts. A pustule is usually filled with pus, which pushes the pimple off the surface of the skin. Both types of pimples can be hard to the touch and may cause some discomfort.
Cysts and nodules are deeper types of pimples. They form when the pore becomes irritated and are the most visually obvious form of acne. A cyst, which is often filled with pus, is softer to the touch than a nodule. While people with whiteheads, blackheads, pustules or papules might see some improvement with over-the-counter products, cysts and nodules caused by acne usually require the assistance of a doctor for treatment.
Common Treatments
Acne treatments can either be topical or systemic. A topical treatment might involve using a special cleanser that contains ingredients, such as benzoyl peroxide or salicylic acid, which are designed to clear skin and reduce acne. More intense topical treatments might contain an antibiotic, which kills the bacteria that can contribute to acne, or a retinoid, a form of Vitamin A known for its ability to fight acne and treat wrinkles.
A systemic treatment is usually taken orally to treat the acne from the inside out. An example might be an oral antibiotic. Another treatment option is a course of isotretinoin, which often helps clear acne in a few months. A common brand name for isotretinoin is Accutane. There are some drawbacks to taking the medicine, although it is very effective. For one thing, it increases the risk of birth defects if taken by pregnant women. For that reason, if you are taking it, you need to use birth control and take regular pregnancy tests.
Photodynamic Therapy for Acne
Although some people see results from topical treatments or oral medication, others don't, which can lead to frustration. Some people would rather not take the risk of taking isotretinoin, no matter how well it might clear up their acne.
Levulan, combined with photodynamic therapy, is a treatment designed for acne that doesn't respond to other options. It's a two-step process that usually requires two treatments. First, Levulan is applied to the skin and left to sit for about an hour. The ointment is photo-sensitizing and is activated by the photodynamic therapy, which allows it to kill bacteria and encourage the exfoliation of the skin, to clear away the acne.
There's no downtime after the treatment, although it is highly recommended that you stay out of the sun for a few days afterwards. You might have some redness, swelling or scabbing over the next few days, but in most cases, that should clear within a week.
Levulan won't cure your acne, but it will give you skin that you can feel confident about. Dr. Ross Clevens, voted "Best in Brevard" and the only double board certified facial plastic surgeon between Melbourne and Orlando, offers the treatment at his practice. If you're tired of trying product after product with no results, find out more about how Levulan can help you by scheduling a consultation with Dr. Clevens today. Call (321) 727-3223 for your appointment today.