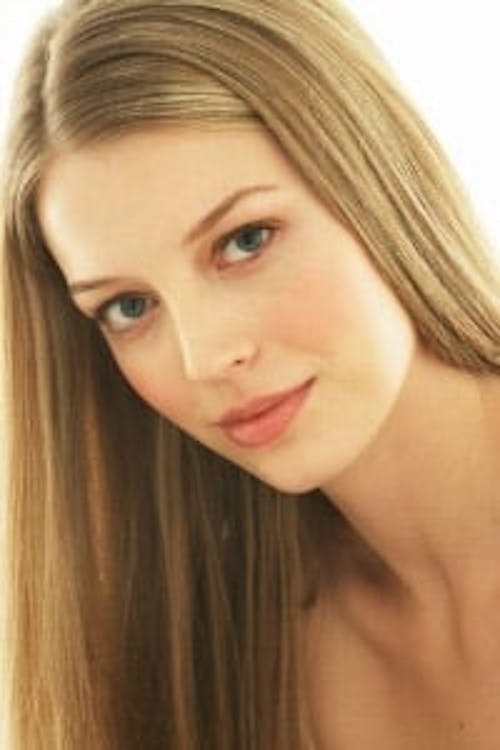 Some facial plastic surgeries can reduce the signs of aging. Others are designed to alter the appearance of a facial feature, such as your nose or ears. Some procedures, specifically those incorporating facial implants, can either alter the way your facial features look or help you look younger. For that reason, implants might be one of the most versatile surgical options.
Your surgeon can place implants in several areas of the face, including the cheeks, chin or jaw. Often, the implants are made of silicone and can be adjusted or cut to size. Typically, the incisions made for the implants are on the inside of the mouth or under the chin, so any scars from them are not visible.
If you are thinking about surgery such as rhinoplasty to make your nose better fit your face or are considering injections to add more volume to the facial area, implants might be a better option. They provide a number of advantages over other choices.
Makes Certain Features Proportional
If you look in the mirror and think that your nose is just too big, did you ever stop and think that it might not be your nose's fault? A nose that seems to be too large might be just fine. Instead, your chin might be what's to blame. If your chin is on the small side or can be described as weak, meaning it seems to sink into your neck, it might make the rest of your features appear larger than they are.
One feature that commonly appears enlarged compared to a small chin is the nose, but other areas can also look larger, too, such as the upper lip or overbite. A plastic surgeon can help you determine if your disproportionate features are due to a nose that really is big or to a chin that is really weak.
Alternatively, a combination of implant surgery and rhinoplasty can create the most proportional look possible. It might be that you'd be best served by having the nose somewhat reduced in size and the chin enlarged somewhat.
Can Restore a Youthful Appearance
Another advantage of facial implants is that they can make your face look younger. Wrinkles and lines are just part of the signs of aging. Another big contributor is the loss of volume, particularly from the cheeks. When people are young, they tend to have an ample amount of fat in the malar, or cheek area, making the cheekbones appear pronounced or the cheeks round and youthful.
As you get older, that fat shifts, so that the cheeks look flatter. Often, the fat drops to the lower part of the face, creating jowls or a wider jawline. Implants in the cheek area can either add or restore definition to the area. The implants not only improve the shape of the face. They can also help smooth the skin on the face, reducing any lines or wrinkles.
Implants Are Long-lasting
Implants aren't the only option for restoring volume to the face. You try an injection, such as Juvederm Voluma, which instantly provides volume in the cheek area, or Sculptra, which gradually restores lost volume to the cheek area.
While neither Voluma or Sculptra require surgery and are usually relatively quick procedures, the drawback to them is that neither provide long lasting results, unlike implants. The results from Sculptra usually appear after several months and can last for up to two years. The results from Juvederm Voluma also last for up to two years.
Creates a Degree of Symmetry
There's a belief that faces that are perfectly symmetrical are the most beautiful. While having a perfectly symmetrical face doesn't necessarily make a person very attractive, having a face that is very asymmetrical can affect how you feel about your level of attractiveness. Implants are one way to balance the face and make it more symmetrical, without completely changing the way you look.
Facial implants can also help correct a facial deformity that you've had since birth or correct a deformity that developed after an injury. For example, if the cheek on one side of your face is lower than the other because impact in a car crash or sports accident, the surgeon may place a larger implant on that side than other side to create more balance.
When it comes to implants, the goal of the surgeon is to improve your appearance in a way that still looks natural. A talented facial plastic surgeon, such as Dr. Ross Clevens, who is double-board certified and Ivy League-trained, can use facial implants to restore a youthful look, proportion or balance to your face. To learn more about your implant options in Central Florida, call Dr. Cleven's practice today to schedule a consultation: (321) 727-3223.