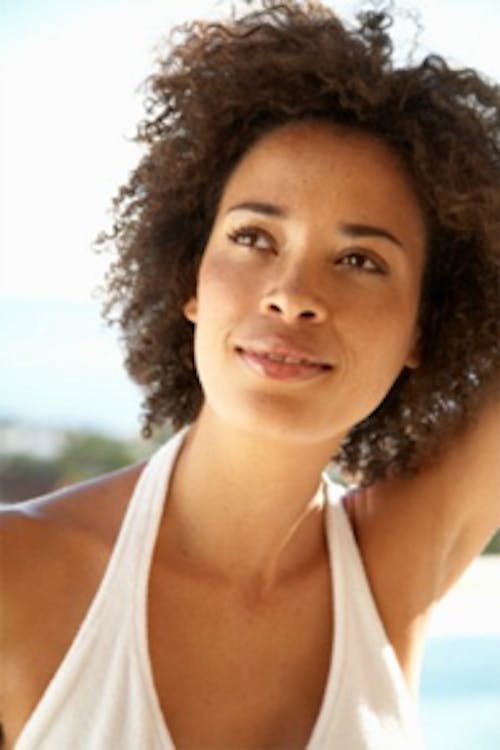 Since the FDA approved it to treat the vertical lines that develop between the brows when a person frowns, Botox Cosmetic has been the subject of a lot of controversy. Plenty of myths exist about the treatment, including the old standby that claims it will make your face freeze or leave you expressionless. With all the hubbub and misconceptions that swirl around Botox, it's easy for the facts to get lost in the crowd. If you're considering the treatment, here are a few fun facts you might not know about it.
It's Been Around for a While
Botox Cosmetic is really nothing new. In fact, it is derived from a bacteria, Clostridium botulinum, that produces toxic spores and has been known to cause pretty severe food poisoning. People first made the connection between C. botulinum and food poisoning in the 19th century.
It would take a few more decades for doctors to discover the benefits of the bacteria. In the 1950s, Dr. Edward J. Schantz created the first purified form of botulinum toxin A, the same substance used in Botox. In 1953, a doctor realized that the toxin was able to help relax the muscles. A few years later, in the 1960s, doctors began using botulinum toxin to help patients with strabismus, or crossed eyes.
Botox was first introduced in 1989 as an FDA-approved treatment for crossed eyes and eye spasms.
It Treats More Than Just Wrinkles
There are two types of Botox - Botox Medical, which is designed for a number of medical conditions, and Botox Cosmetic, which is what people tend to think of, and is used to treat wrinkles. Botox Medical could be considered a wonder drug, as it's been shown to help a great number of conditions, from strasbimus to cervical dystonia, or muscle spasms in the neck.
In 2004, the FDA approved Botox for use in treating people with excessive underarm sweating. The substance is injected near the the sweat glands and blocks the nerve signals to those glands. It can stop sweating in the underarm area for up to two years. Botox doesn't keep the entire body from sweating, instead it focuses only on the glands under the arms.
The FDA approved Botox injections for use in patients with an overactive bladder or incontinence. It's injected directly into the bladder muscle and is used in patients who can't take or who don't respond to another type of incontinence medicine.
Botox was also approved by the FDA in 2010 to treat cases of chronic migraine. Although it has yet received FDA approval, a number of studies suggest that the treatment can help people with clinical depression.
It Can Help If You Have a Gummy Smile
As far as cosmetic uses for Botox go, the treatment is only officially approved by the FDA for treating the glabellar lines, between the brows, and crow's feet at the corners of the eyes. But, experienced and trained doctors have been able to use Botox effectively to treat a number of other cosmetic concerns, including the horizontal lines that form on the forehead and something called a gummy smile.
When people with a gummy smile smile, their upper lip goes up so far that the entire top area of the gum is exposed. People may have a gummy smile because they have small teeth, large gums or because their upper lip is short. Some doctors have started to use Botox to treat cases of a gummy smile. The injection is placed in the muscles of the upper lip. People are still able to smile, but the lip doesn't move up as high or expose as much of gums.
It's Pretty Popular
Botox has been growing in popularity since it was first introduced. According to the American Society of Plastic Surgeons, the number of botulinum toxin Type A injections for cosmetic reasons has increased by more than 700 percent between 2000 and 2013. In 2013, more than 6,300,000 people across the U.S. had the injections.
Botox is Just One Option
It's important to remember that Botox isn't the actual treatment. Instead, it's just a brand name. There are actually several brands of botulinum toxin type A available, including Botox, Xeomin and Dysport. While each does the same thing, reduce dynamic wrinkles, there are subtle differences between each. Your surgeon can help you decide which one is best for you.
Nationally recognized facial plastic surgeon, Dr. Ross Clevens offers Botox, Dysport or Xeomin injections at his practice in Melbourne, Florida. To schedule a consultation with the doctor voted "Best in Brevard" and to learn more about the treatment, call (321) 727-3223 today.