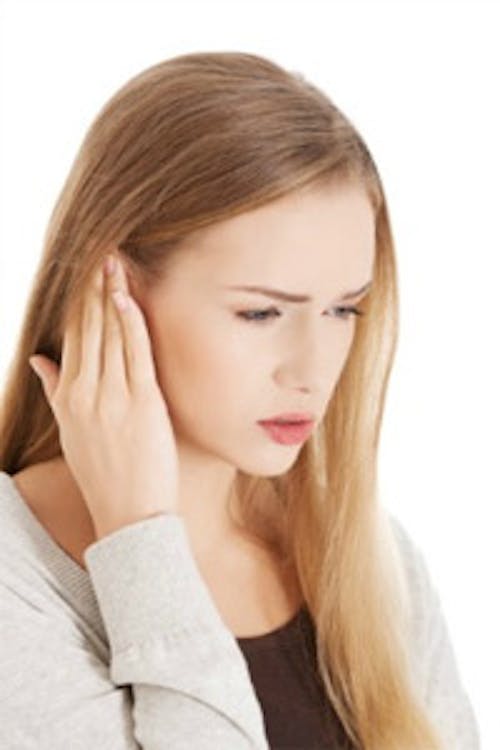 While certain types of plastic surgery are exclusively performed on adults or on people who are nearly fully grown, others, such as otoplasty, also known as ear surgery, are often performed when a person is still a child. Typically, the goal of performing otoplasty on a young child is to help reduce incidents of teasing or bullying by adjusting the position of the ears.
Although the surgery can be performed on children as young as age 5 or so, it can also be performed on adults. The reasons why an adult might want some type of ear surgery may be different than the reasons for performing it on a child.
Repairing the Ears
One type of ear surgery that might be performed on an adult is earlobe repair. Like other areas of the body, the ears are subject to the effects of aging. Over time, the earlobes can become stretched out, due to changes in the skin and the effects of gravity.
In some cases, personal style choices made by a person can speed up the process of stretching out the earlobes. Wearing heavy earrings on a regular basis, for example, can lead to lobes that are pulled or stretched. Heavy earrings can also create a tear in the earlobe, which can be corrected with surgery.
Some adults might decide to have ear surgery to correct the results an extreme form of ear piercing, known as ear gauging. Instead of putting a thin piece of metal through a pierced ear, an ear gauge involves slowly stretching out the hole in the lobe. While some people have relatively small gauges, with holes around a half in diameter or so, others have stretched their earlobe so much that they have holes spanning a few inches in diameter.
Surgery to correct gauged earlobes has become more popular, as people with the style have decided to adopt a more conservative look. The surgery involves cutting out the stretched out or torn hole, then stitching the skin of the earlobe together. Usually, the procedure is quick and only requires a local anesthetic.
To Make the Ears Less Prominent
Another reason why an adult would decide to have ear surgery is to make ears that stick out on both or either side of the head less prominent. Sometimes called ear pinning, otoplasty often involves making an incision on the back of the ear, then removing some of the cartilage, so that the ear can be shaped and flattened.
Otoplasty for adults is somewhat different than otoplasty performed on children. When the surgery is performed on a child, the surgeon may be able to shape the cartilage with splints, as it is still relatively soft and pliable. When otoplasty is performed on adults, the cartilage can be harder and more difficult to shape, which is why it is often removed by the surgeon instead of manipulated. Usually, the incisions made during the surgery are in barely visible locations, so any scars created will be barely noticeable.
Ear surgery can also reposition the ears, to correct ears that are crooked or somehow uneven. It's important to understand that the surgery won't change the shape of the ears, though.
For Correction
A patient might have had otoplasty performed as a child and might have spent the past few decades living with results that were less than ideal. It is possible for a person to have a revision ear surgery as an adult to fix past results that were unsatisfactory. One reason why a person may be unhappy with the results is if the first surgeon overcorrected the ears, so that they are positioned too close to the head.
An adult might elect to have ear surgery if the position of his or her ears has changed over the years, not because of a past surgery, but because of an injury. Some types of injury or trauma can affect the way the ears protrude from the head or make the ears uneven.
Uneven ears or prominent ears can cause a person embarrassment or make him or her the subject of teasing at any age. Earlobes that have been torn or stretched can also cause embarrassment or affect a person's ability to find employment. Fortunately, ear surgery is an option for many people, to help them get ears that flatter and balance their face.
Brevard county's award-winning, Double Board Certified Facial Plastic Surgeon, Dr. Ross Clevens, performs ear surgery on patients of all ages. To learn more about your surgical options or to find out how ear surgery can help you, call (321) 727-3223 to schedule your consultation with Dr. Clevens, voted "Best in Brevard" today.