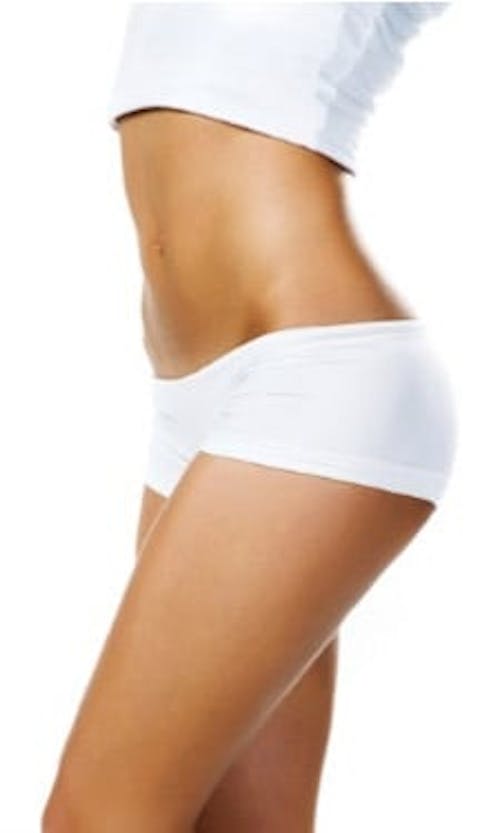 When it comes to improving the appearance of your skin and getting a more youthful appearance, surgery isn't your only option. Laser treatments provide a number of benefits, without the lengthy downtime associated with surgery.
In some cases, lasers can do more than surgery when it comes to improving a particular area of your body or fixing a certain problem. While surgeries often focus on reducing wrinkles or looseness in the skin, laser treatments focus on improving the texture and tone of your skin. Find out how a laser treatment can help you.
Improve Skin Texture
One of the more common reasons why people decide to have laser skin resurfacing is to improve their skin's texture. Laser skin resurfacing provides a very effective way of exfoliating the skin, removing or destroying dead or damaged skin cells and encouraging newer, healthier ones to grow. The laser reaches down to the deeper layer of skin, the dermis and encourages the production of collagen, which is needed for skin that is firm and elastic.
Scar Removal
Laser treatments can also help improve the look of your skin by removing scars or making scars less prominent. Scars develop as your skin heals after a wound or incision. While in some cases, scars can be barely noticeable or easily concealed, in others, they seem to be very prominent, making you feel self conscious. Some scars, known as keloid scars, keep growing beyond the bounds of the original wound. Keloid scars not only look unsightly, they can also cause you pain and discomfort.
Artisan skin resurfacing is one treatment option that removes or reduces scars with a laser. The treatment can be ablative or non-ablative, depending on the size and depth of the scar. An ablative treatment completely destroys the outer layer of the scar. New, healthy looking skin will grow in its place.
Vein Removal
Lasers can also help treat issues just below the surface of the skin. If you suffer from spider veins, or small groupings of red and blue blood vessels just below the skin, lasers can help. During a laser treatment for spider veins, the doctor directs the laser beam at the area. The beam completely destroys the veins.
Depending on how many spider veins you have, your surgeon may recommend a combination treatment using both lasers and sclerotherapy. During sclerotherapy, a solution is injected into the veins. The solution causes irritation inside the veins, so that they collapse and fade from view within a few days.
Spot Removal
Years of sun exposure can lead to areas of hyperpigmentation on your skin. These spots, sometimes called age or liver spots, can make you feel self-conscious and can be difficult to cover up with makeup. A laser treatment can target the areas of discoloration and improve your skin's tone.
Actinic Keratosis Removal
Although not necessarily a spot or area of discoloration, the appearance of an actinic keratosis on your skin can be a cause for alarm or concern. Actinic keratoses, or solar keratoses, are pre-cancerous cells. They look likely scaly growths on the skin and are usually caused by sun exposure. There are a number of ways to remove the growths, including topical creams and freezing them off. Laser therapy, such as Levulan with photodynamic therapy, can also be effective.
During the treatment with Levulan, the doctor applies a liquid acid to the keratosis. He then directs a beam of light at the spot. The light activates the acid, which then begins to destroy the pre-cancer cells. Levulan and PDT provide quick results with fewer side effects than other treatments.
Things to Think About Before a Laser Treatment
Depending on the extent of your skin issues, you might see results after just one laser treatment. Your doctor will let you know how many treatments he thinks will be best for you. The length of your recovery depends on how deep the treatments are.
It's common for your skin to be red or pink after a laser treatment. If you've had a deep treatment, the redness might persist for weeks. As the new skin grows in, it will most likely be pink. The color will fade over time and you'll look fresher and more youthful.
The treatment can make acne worse, if that's an issue for you, or increase your risk of infection. Your doctor will give you advice for reducing the risk of infection or for dealing with any breakouts that occur.
Voted best in Brevard and double board certified, Dr. Clevens with his Laser Solutions offers the most advanced assortment of laser treatments in Central Florida. To learn more about laser treatments and which one might be right for you, call the practice at 321-727-3223 to schedule a consultation today.