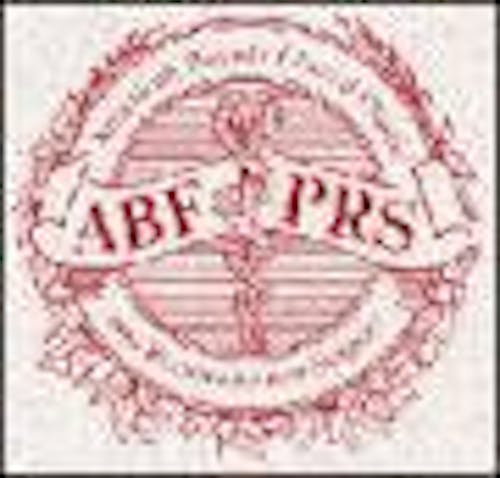 Myth: It is disrespectful to ask your facial plastic surgeon tough questions.
Asking tough questions is the best way to get to know your surgeon. It gives you the opportunity to learn about their qualifications, experience, and demeanor.
Your questions let them know you've done your homework, want to be educated about your procedure, and will be an active partner throughout the process. Dr. Clevens is Brevard's facial plastic surgery specialist. Ross A. Clevens, MD, FACS completed six years of rigorous specialty plastic surgery training after Harvard Medical School and Yale College.